This is the online home of Brian Boru Pipes & Drums, based near King of Prussia, Pennsylvania. Brian Boru Pipes & Drums is an Irish band made up of volunteers of all ages, who have one thing in common: an enjoyment in the playing of bagpipes or drums.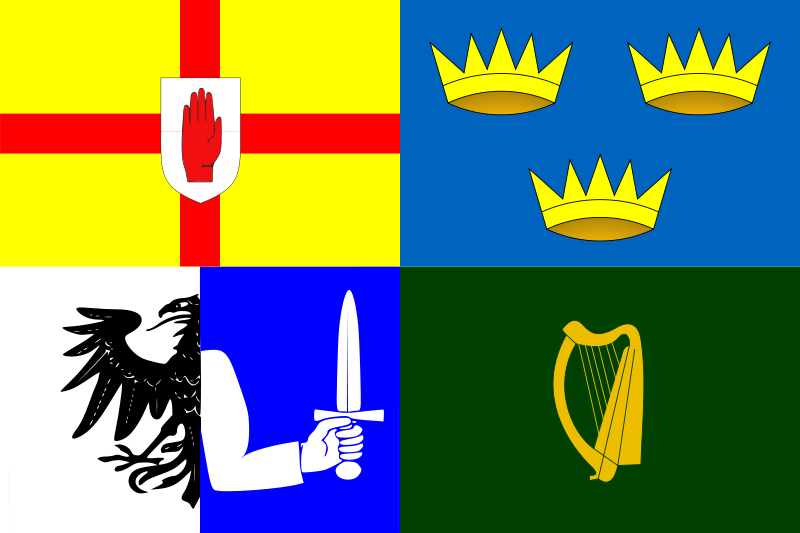 If you are looking for an Irish Bagpipes & Drums Band for your event (whether large or small), then please contact us. Alternatively if you are looking for a new hobby or social activity – even if you hadn't considered learning to play the Bagpipes or Drums – again, please contact us. And if you dare to think you don't like the sound of the Brian Boru Pipes & Drums band then there's even more reason to get in touch – we think we can convert you!
We are…Brian Boru is the debut album from Brian Boru Pipes and Drums.
Tunes on the CD include:
Fighting Irish Set
Kelly the Boy…Double Time
A Nation Once Again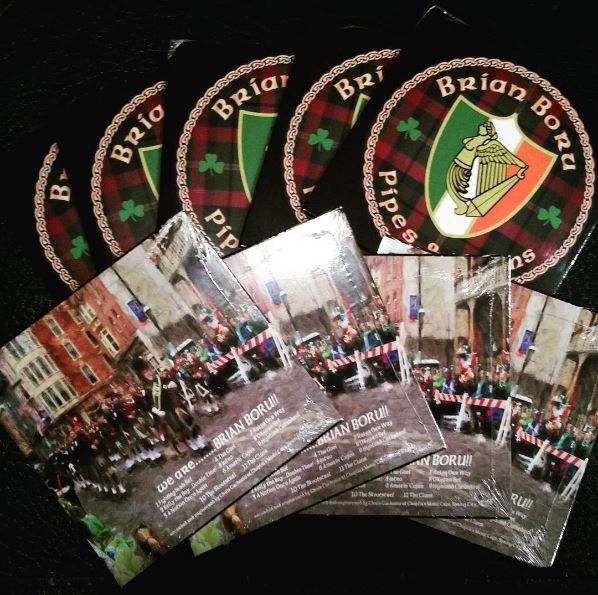 The Gael
Intro
Amazin' Cajun
Rakes Our Way
O'Kearn Set
Highland Cathedral
The Skootstrel
The Clans
You can purchase our CD through our friend Irish Moon:
http://www.irishmoonllc.com/store/we-are-brian-boru